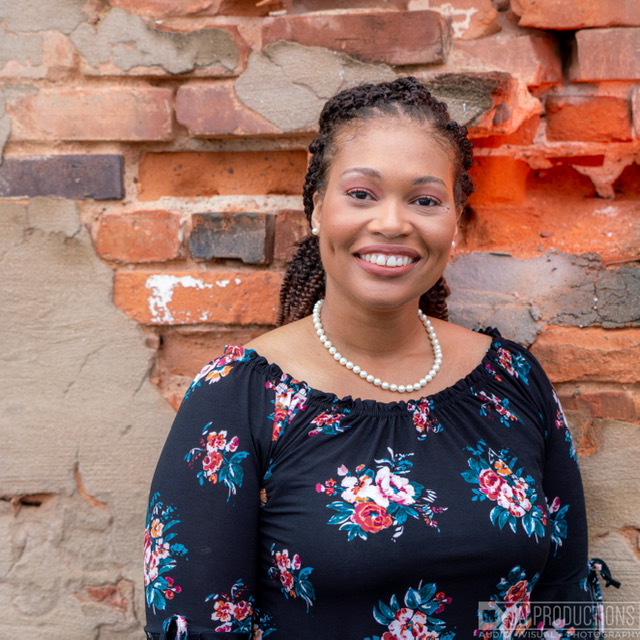 Deelynn Leigh was born in South Boston, Virginia and grew up with her family in Carson City,
Nevada. However later at the start of High School, her family relocated back to South Boston
and she graduated from Halifax Count High School. She attended George Mason University
where she earned her Bachelor of Arts degree in Psychology and English with a concentration in
Poetry. Immediately following she obtained her Master of Arts degree in Religious Education
from Liberty University.
 Throughout the course of her life, she shared her poetry through spoken word opportunities
from private to public stages and published independent works across various poetic volumes.
She continues to contribute to national podcasts and multiple writing networks. Deelynn is very
passionate about her faith in God through Jesus Christ and seeks to create poetry that glorifies
God and encourages others. Her two published books are Reverence (2023) and Lift Up:
Inspirational Poems & Devotions (2021).