We Get Your Message Noticed!
Hands down the best place to spend your advertising dollars…
…Reaching 100,000+ of your potential customers annually!
Publication Schedule
| Issue | Deadline | Mailed By |
| --- | --- | --- |
| Winter 2023 | October 13 | November 10 |
| Spring 2024 | February 2 | March 1 |
| Summer 2024 | April 19 | May 17 |
| Fall 2024 | July 19 | August 23 |
| Winter 2024 | October 18 | November 15 |
| Spring 2025 | April 18 | May 16 |
| Fall 2025 | July 18 | August 22 |
| Winter 2025 | October 17 | November 14 |
Distribution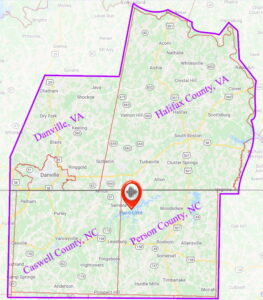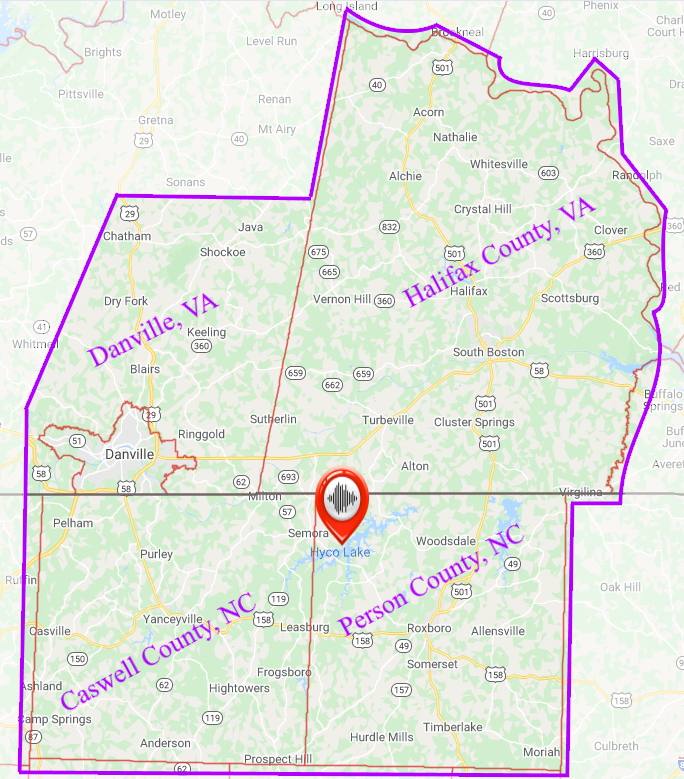 Mailed FREE to 15,000+ homes and businesses all around our region. Sign up for a free subscription here.
Another 7,000+ copies are placed in high traffic business and other organizations for FREE pick up. See a list of locations here.
Did you know that there are about 155,000 people in our region? More details here.
Specifications
The magazines are 8 1/2″ x 10 7/8″, full color, glossy paper, and typically 64+ pages. Advertisements appear in all 3 magazines. Each version of the magazine has a different cover which is relevant to the area. The inside contact of all of the magazines is exactly the same.
Advertisement
Dimensions
Full Page
8.5" w x 10.875" h
1/2 Page
8" w x 5.125" h
1/4 Page
3.875" w x 5.125" h
1/8 Page
3.875" w x 2.4375" h
Cluster
(call for availability)
2" w x 2" h
File formats: JPG, PNG, or PDF
The Process
To make your experience working with us a smooth as possible, here are some tips:
Email your advertisement information directly to

[email protected]


Please do not email your advertisement information directly to our graphic artist.

Graphics (logo)
Photos
Wording
Contact information


For your convenience, we mail/mail invoices out one month prior to the deadline.
See the Publication Schedule above.

Payment is due by the deadline.

We send out an 'Advertisement Information Reminder' 2-3 weeks before the deadline.

Our graphic artist will begin creating advertisements the week following the deadline.
Please have patience, our graphic artist has a lot of ads to create!

Our graphic artist will email a proof to you for your approval as soon as it is available.
Janna Smith with Blank Page Solutions is our graphic artist, her email address is

[email protected]

.
Important:
When corresponding with our graphic artist, please be sure to CC

[email protected]

, this allows us to make sure that nothing falls through the cracks.

Please reply quickly with your approval/changes.
There are three weeks from the deadline to create the advertisements for our customers, edit all of the stories, prepare the photographs, and layout the magazines in order to meet the deadline with the printer. Thank you so much for helping us make that happen.
Digital & Broadcast Advertising
All ads appear on the digital versions of the magazines online. Our digital and broadcast offerings are expanding continuously. A customized plan can be developed for each advertiser based on their marketing and sales goals. Contact us today for more details. [email protected]